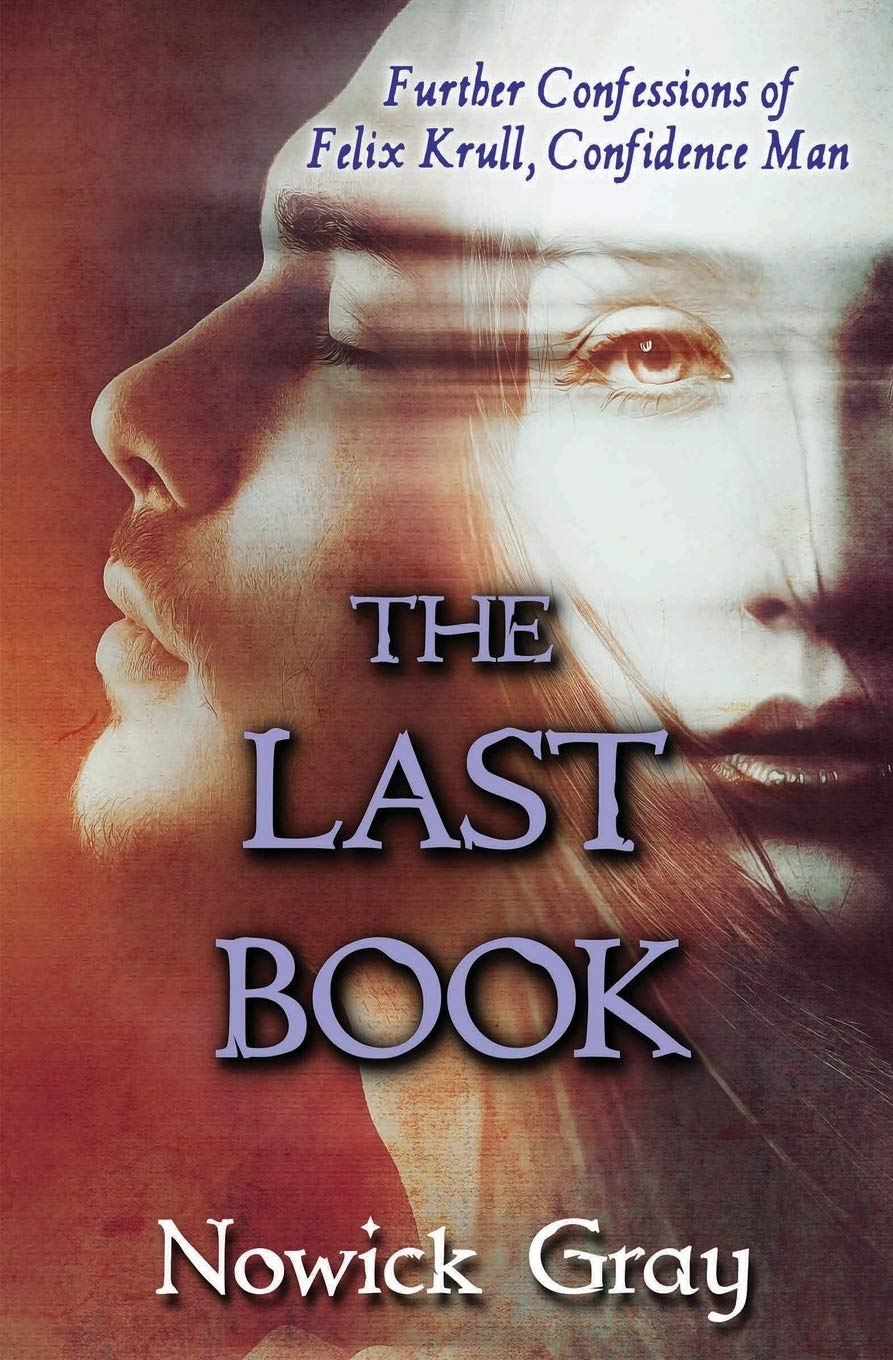 The Last Book
by Nowick Gray
Sci-Fi, Time Travel
Publisher: Cougar WebWorks
The Last Book departs from Thomas Mann's last, unfinished novel and propels its hero into the speculative waters of time travel, alternative history, and a dystopian future.
When precocious 19th-century con-man Felix Krull is recruited by an astral-traveling presidential candidate, Sophie Vaughan, he embarks on a quest across time to find her and prove his mettle on a world stage. His daredevil joyride through '70s middle America tests his powers of persuasion and faith in a charmed destiny.
Fast-forwarded to 2036, Felix discovers Sophie caught in a multidimensional struggle between the controlling Hierarchy and the dissident Panarchists. First grappling with a new identity, then tested in his loyalty to Sophie, Felix faces a final showdown for the fate of the world.
Purchase Links
Author:
Nowick Gray began writing The Last Book upon finishing Thomas Mann's last, unfinished novel The Confessions of Felix Krull, Confidence Man—determined to follow where the precocious con-man led. Nowick has published over dozen books of genre-bending fiction and creative nonfiction, exploring the edges of reality and illusion, choice and manifestation. He makes his home on Salt Spring Island, BC, where he also works as a copyeditor and enjoys hiking, kayaking, and playing African drums.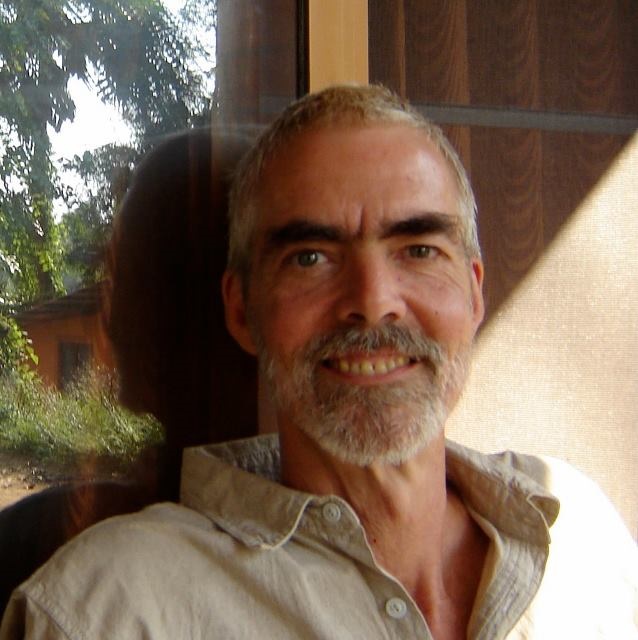 Contact Links