The Courtship of Lord Blackhurst
by Regina Jeffers
Regency Romance
Date Published: April 2021
What happens when a lady falls in love, not with her betrothed, but rather with his cousin?
Miss Priscilla Keenan has been promised to the Marquess of Blackhurst since her birth. The problem is: She has never laid eyes upon the man. So, when Blackhurst sends his cousin to York to assist Priscilla in readying Blackhurst's home estate for the marquess's return from his service in India, it is only natural for Priscilla to ask Mr. Alden something of the marquess's disposition. Yet, those conversations lead Cilla onto a different path, one where she presents her heart to the wrong gentleman. How can she and Alden find happiness together when the world means to keep them apart? Inspired by Henry Wadsworth Longfellow's "The Courtship of Miles Standish," this tale wants for nothing, especially not a happy ending, which it has, but that ending is not what the reader anticipates.
Purchase Link

About the Author

Regina Jeffers, an award-winning author of historical cozy mysteries, Austenesque sequels and retellings, as well as Regency era romances, has worn many hats over her lifetime: daughter, student, military brat, wife, mother, grandmother, teacher, tax preparer, journalist, choreographer, Broadway dancer, theatre director, history buff, grant writer, media literacy consultant, and author. Living outside of Charlotte, NC, Jeffers writes novels that take the ordinary and adds a bit of mayhem, while mastering tension in her own life with a bit of gardening and the exuberance of her "grand joys."
Contact Links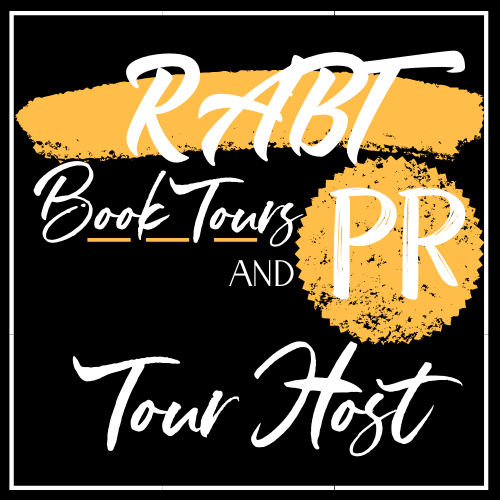 Golden Idols
Book 3 of The Angel Chronicles
by Ester Lopez
Paranormal Adventure Romance
Published: March 2021
Publisher: Writing & Photographic Services
After Detective Elena Romero's partner is shot and critically wounded, the Captain pairs her up with a rookie detective, Pete Cummings, who turns out to be more than she expected. Will this new partner pull his weight and watch her back? Can she learn to trust him or will she end up doing all the work herself?
Pete Cummings trained warriors and guardian angels. He didn't expect this temporary assignment to be that difficult. Working with Elena Romero was the hardest job he had ever undertaken. Can he keep her safe from the killer while fighting temptations of the flesh?
Purchase Links
Other Books in the The Angel Chronicles
The Quest
Book One in The Angel Chronicles Series
Between Heaven and Earth
Book Two in The Angel Chronicles Series
About the Author

Ester Lopez is a writer and publisher and lives in the Smoky Mountains of Tennessee, along with her husband, Jerry, two dogs, Charlie and Ellie, and three miniature horses, Pepper, Bucky, and Fury. She has been writing sci-fi and paranormal adventure romances for almost 30 years. Her first children's book, "The Adventures of Charlie and Ellie" was released in 2020. She is currently working on "Little Horses," her second children's book and book 5 in her Vaedra Chronicles Series, "Battle for Earth."
Contact Links