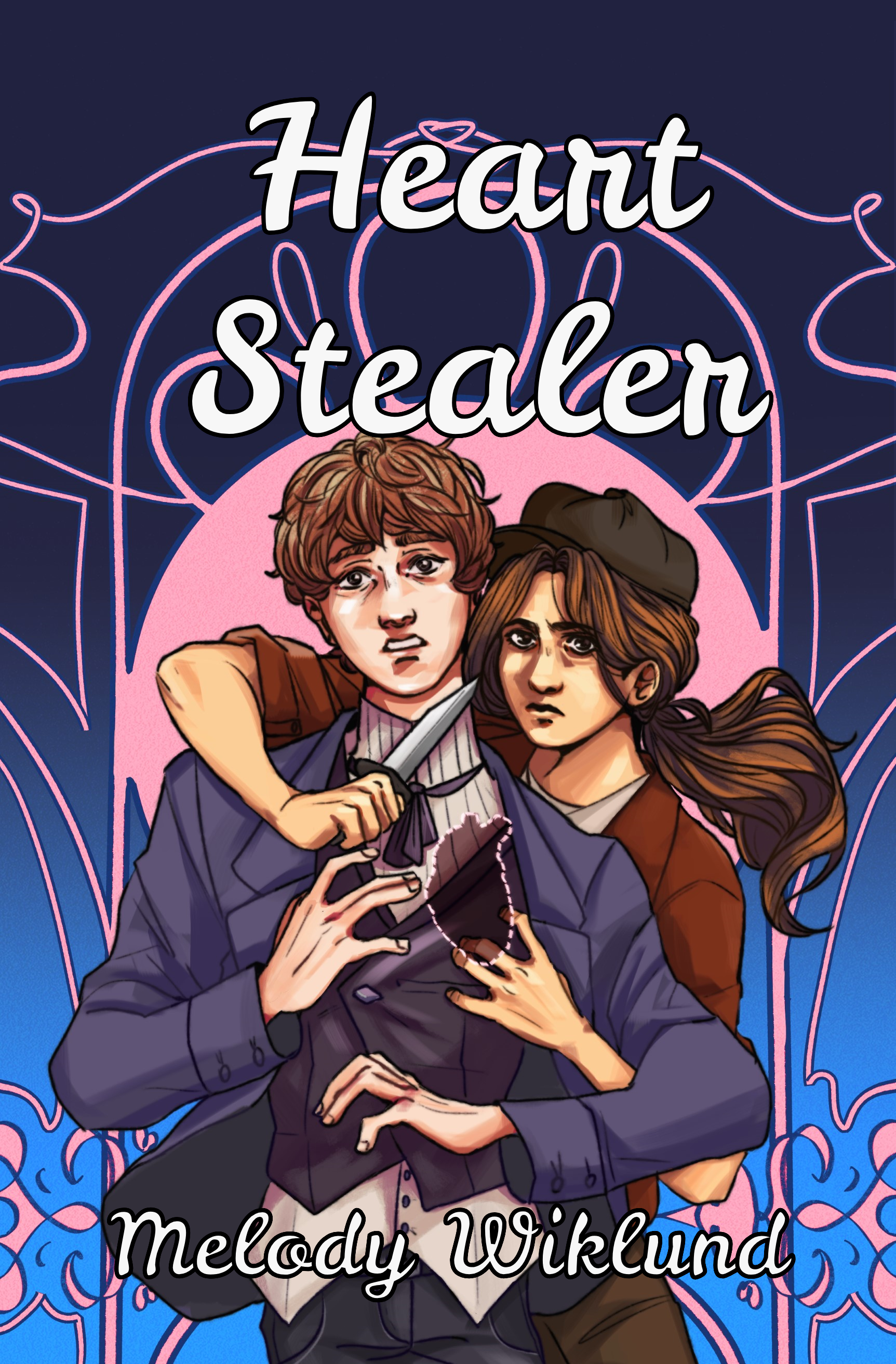 Heart Stealer
by Melody Wiklund
Fantasy
Date Published: 12-08-2023

Without a heart, death and love are equally impossible.
James's heart has been stolen. He knows because he got stabbed in the chest and didn't even bleed. On the plus side, he isn't dead! On the minus side, whoever has his heart can control him, and until he gets the heart back, he is incapable of feeling love for anyone but the thief. Whoever that may be.
He has to get the heart back, and quickly. But with an assassin in the mix, and a vengeful ex-lover, and a suspicious fiancée, and no idea who to trust or where to look, the task won't be easy. Especially when, with a stolen heart, he can't even really trust himself.
---
About the Author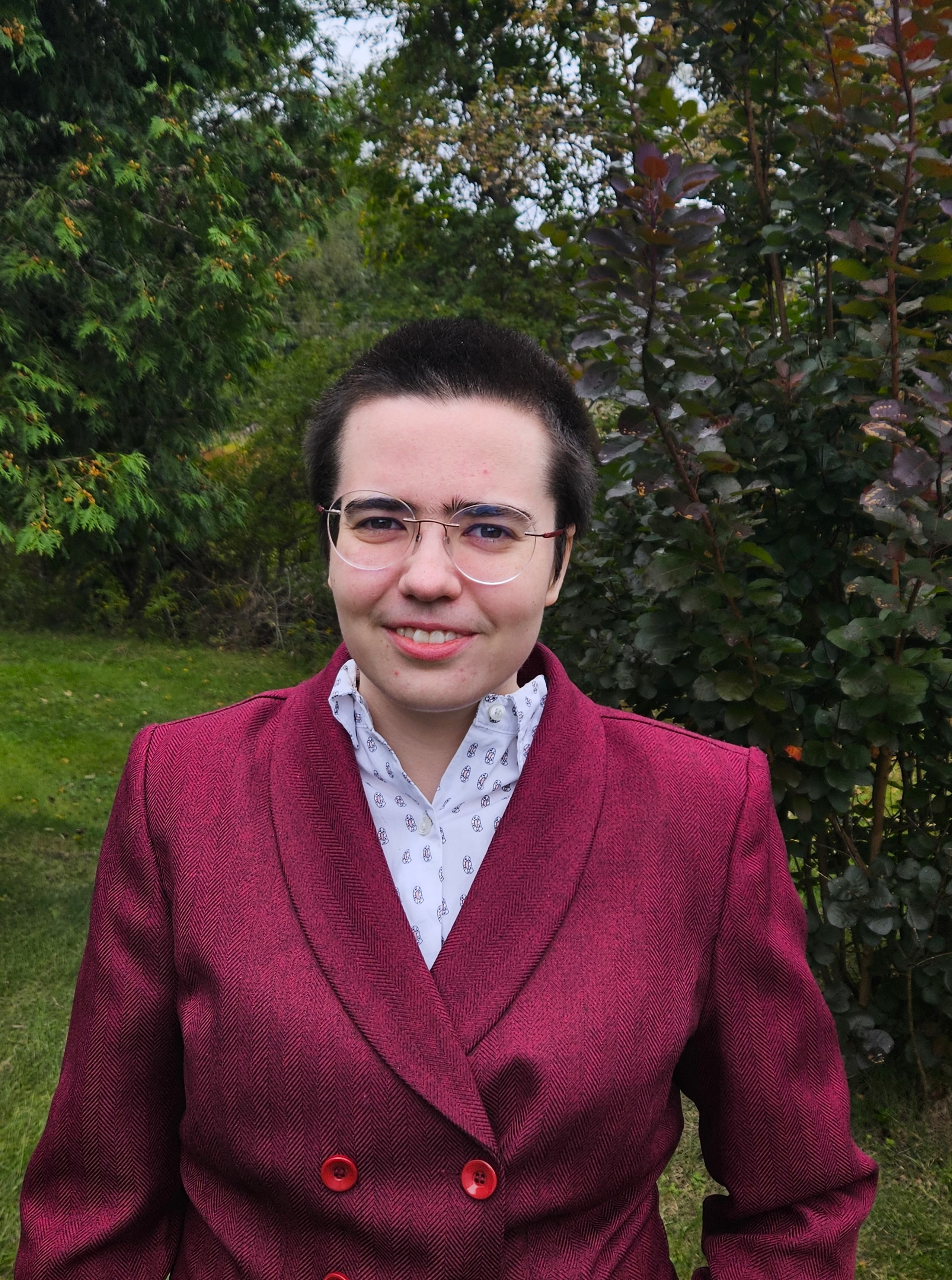 Melody Wiklund is a writer of fantasy and occasionally romance. In her free time, she loves knitting and watching Chinese dramas. And she's never summoned a spirit or an assassin… or at least so she claims.
Contact Links
---
 Giveaway: