Remember
A Prelude Novella to The Existence Series  
Tara C. Allred
Science Fiction  
Out October 2020  
Publisher: Patella Publishing 
One invention and two men hoping to change the way humans connect—through memory exchanges—but days before it's released, one man realizes it may do more harm than good.  
Foster Grady pleads with doctors to give his dying wife a moment of reprieve. He wants her to experience his creation: the ability to relive their life together through his memories. But when doctors refuse, terminal patient, Ashyr Harmon, convinces Foster to give him the chance instead.  
The exchange becomes Ashyr's lifeline and the two form a friendship and business deal which ignites dangerous consequences.  
BEYOND THE END, BOOK 1 of THE EXISTENCE SERIES – Coming Nov 2020 
Other Books In The Existence Series: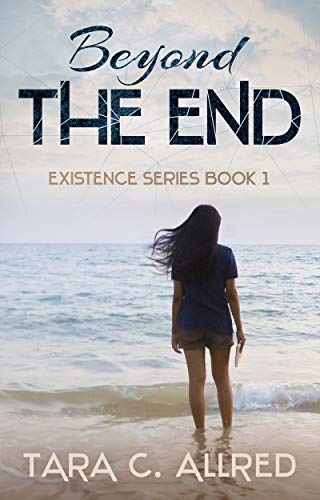 Beyond the End  
The Existence Series, Book One  
Publisher : Patella Publishing  
Release Date: November 20, 2020 
Nothing else exists—at least that's what she's been told.  
Strong-willed teenager Leilani Grady is suffocating on her family's island. She wants off, but her parents say the rest of Earth is destroyed.  
When a stranger shows up, Leilani realizes her parents have fed her a life of lies.  
Ashyr Harmon shares a complicated history with her parents—and now he wants Leilani's help with saving his society. It's her chance to escape the only place she knows. But Leilani must decide who she trusts: her flesh and blood or this man who promises to fulfill her dream. 
Excerpt 
Both men pressed shoulder-to-shoulder to look down at the resume, neither commenting on the fact Mariana had emailed it to at least one of them earlier in the week.  
Regardless, while they looked, she looked too. Past the pizza boxes, down a long table against the east wall. She slid a foot back toward the table and, with a lean of her head, read physiology handwritten across a banker box. Then a slide of the foot to the right to see the scribble in permanent marker mind vs the brain across a journal cover, and then to a loose sheet of paper with a sketch of a glove with the word pressable next to circles which lined the palm.  
Her feet had shifted ninety degrees when she heard Ashyr say, "We want to hire you."  
She looked behind her back, a grin spilling over her face. "Just like that?"  
He shrugged. "I almost died before I discovered this…this…"  
"Em-Path" Folsom added, standing directly next to Ashyr as if the two spoke as one.  
"It saved my life. And showed me what to live—"  
"And we don't have time to waste," Folsom inserted.  
Ashyr twisted to face Folsom, nodding his head, as if Folsom had said the key words. "Yeah. It's about timing. And you seem like an excellent fit."  
Mariana turned her focus back to scanning the details of the room. On the north wall, a table presented itself as a technology graveyard with broken tablets, game consoles, power cables, remote control boxes, and all sorts of other things she didn't recognize. She felt awkward, her back toward these men who had just offered her a job. But an urgent curiosity kept drawing her forward, her feet moving toward a dark room, only partially visible, tucked in the far corner between the back table and the west wall, which was lined with a lab sink, a long counter, and a fridge. The room's door was ajar. Taped to the center of the door, she read the handwritten note.  
Please Do Not Disturb—Memory Exchange in Progress.  
She drew her head back and turned around to face her interviewers. Her breath caught in her throat, the question ready now. "What's the pay?" As long as it was higher than minimum wage, she would have to take the job.  
Ashyr stood taller. "What do you want it to be?"  
Folsom released a sharp cough. "Within reason." He gave her an apologetic grin. "We don't have much to offer yet, but with your help finding the support we need, we will soon."  
Ashyr stepped closer toward her. His clear blue eyes pulling her in again. "We are committed to making this work. We're investing everything we have into this. In other words, we're super, absolutely, insanely committed to this. And we want to make this a win for you too."  
Mariana nodded slowly, unsure of what exactly she was agreeing to.  
"Help secure us a sponsor in—what—?" He twisted looks from Folsom to Mariana, "Two? Three months? In three months. You secure us a sponsor in three months and…" his voice turned soft, dipping into a whisper, "we'll make you a partner with us." Then he flung back to face Folsom. "Right? She helps get us a sponsor and she has partial ownership, with you, me, and Brody. It'll be the four of us." He looked again, back and forth between the two of them. "A percentage." He started waving his hands around as if a number wasn't within his mental reach. "We draft up all that legal stuff. We'll figure it out. Together, we all make this dream come alive." He whirled back to face her with a grin. With a lopsided tilt of the head, he said, "It'll be worth it for all of us."  
Folsom stepped forward, the three of them forming a triangle.  
Ashyr straightened. His clear blue eyes met hers. From him to Folsom's rich blue eyes, Mariana looked at both of them, a nod growing inside her, just as Ashyr said, "So, you in?"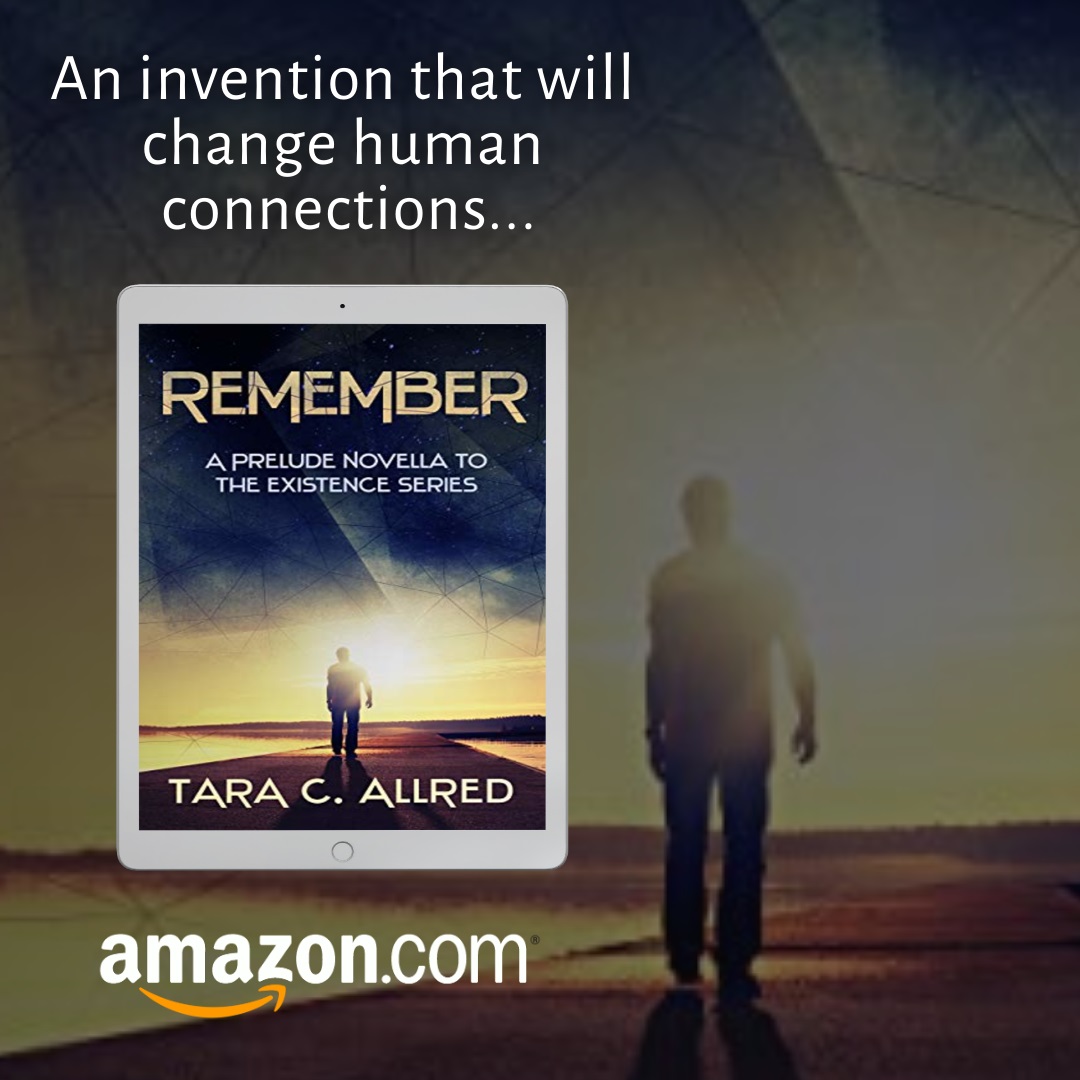 About the Author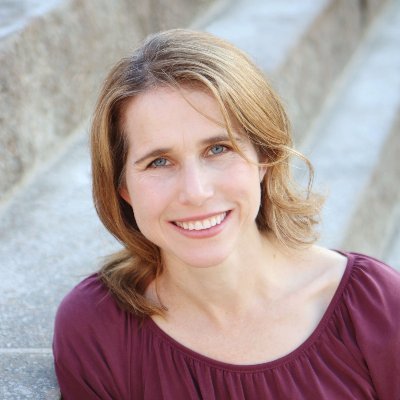 TARA C. ALLRED is an award-winning author, instructional designer, and educator. She has been recognized as a California Scholar of the Arts for Creative Writing and is a recipient of the Howey Awards for Best Adult Book and Best Adult Author. She lives in Utah with her husband.  
Her published works include REMEMBER (The Existence Series), SANDERS' STARFISH and UNAUTHORED LETTERS (John Sanders Series), HELPING HELPER and THE OTHER SIDE OF QUIET, a 2015 Kindle Book Award Finalist and Whitney Award Winner.  
Through online coaching, she helps other writers unleash their creative stories.  
To learn more about the author, visit www.taracallred.net.  
Contact Links 
Purchase Link  
Read FREE with Kindle Unlimited