The Boatwright
Verduran Pentalogy, #3

YA Fantasy

Date Published: October 9, 2020
Publisher: INtense Publications LLC
In The Boatwright we learn about Steven's father, Dalat, who becomes
known as Sabal on earth. It chronicles the events leading up to the earlier
adventures. This one starts in Verdura but goes back to 19th century
America. Many unanswered questions from the first two books find a solution
in The Boatwright.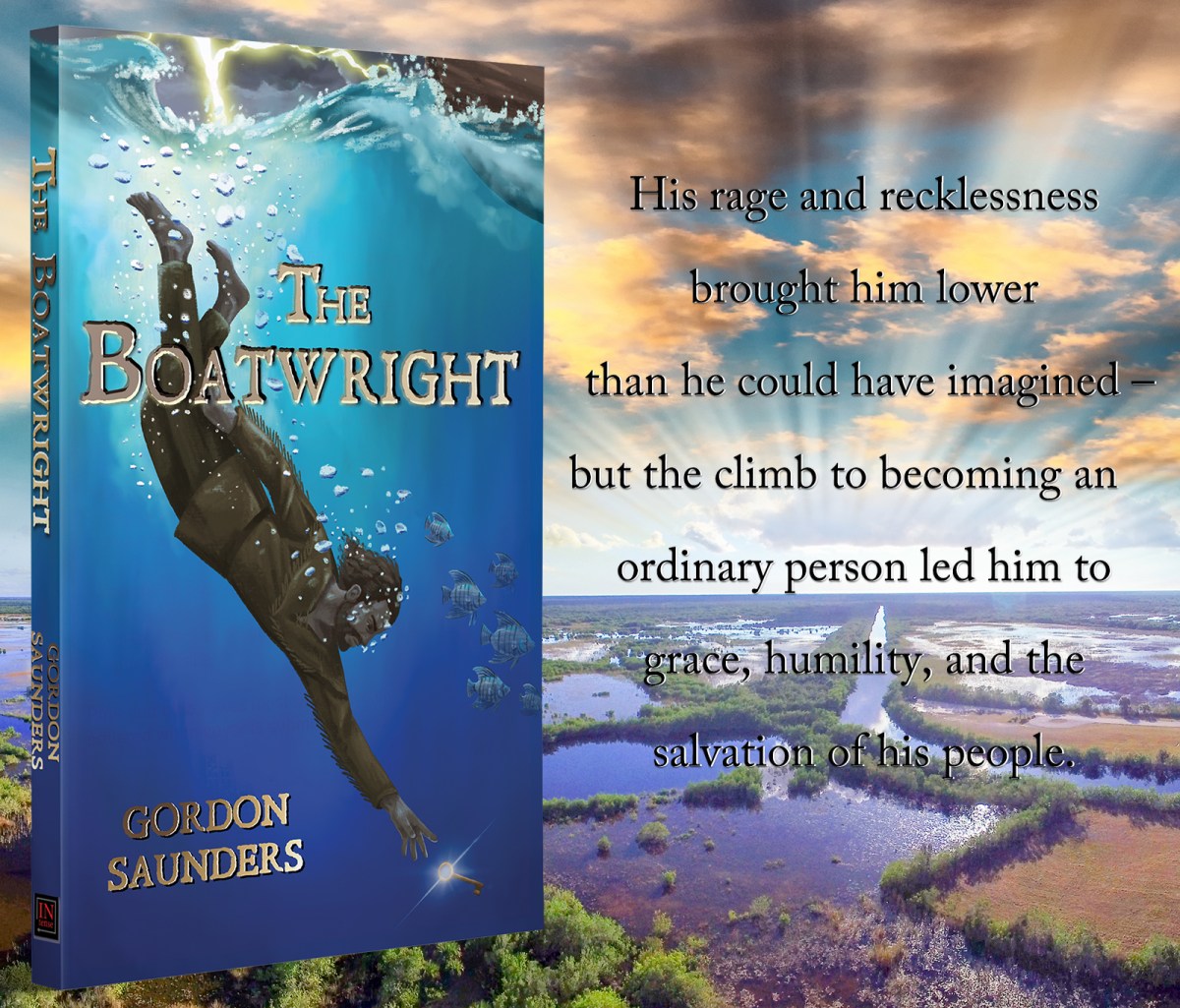 EXCERPT
From Chapter 8: The Green Corn Dance
…one dance, done with feathers, particularly interested him. The
dance boss watched him, and as the dance concluded, he extended the dance
stick to Sabal, meaning that he was to lead the next dance. Sabal hesitated.
But when the man started to take the feathers back to the tchoc-ko thloc-
ko, he gestured for him to bring them back.
He set the stick down, took some feathers, and stepped into the
leader's spot. After he had placed feathers between his fingers, he
held his arms down, straight and tight against his body so that the feathers
splayed down toward the ground. He closed his eyes for a moment and gave
himself over to thought. That bird, he mused. He remains in my mind, though
I do not know whether to love him or to hate him. But then he opened his
eyes and nodded.
He knew the story of Ispri. He had heard it in his creche. He began to
dance the story. He raised his arms very slowly from his sides until they
formed a straight line across his shoulders from hand to hand, feather to
feather. Everyone in the dance circle turned slightly and stretched out
their arms similarly.
He fluttered the feathers. They fluttered their fingers. Then he moved his
hands – slowly, with deliberate grace – up and down, and up and
down. He arched his back and began turning his arms so that the hands made
small circles in the air. The others mimicked his circles.
Then he swayed his upper torso, gently, undulating. The others followed. He
continued to do so as he stepped from one foot to the other, side to side.
The entire line swayed and stepped from foot to foot. Then he waved his arms
more swiftly. And when they were moving very swiftly he jumped.
He broke the circle, skipping and jumping. From place to place to place he
skipped and jumped. The circle became a line, following him, a line turning
and crossing and undulating. And then he tumbled to his knees. All the
others fell, likewise, to their knees. His arms still made circles, but
smaller, more slowly. Then he settled to his haunches, arms slowing still
more. All did the same. And now, he gently rolled and waved his arms,
gently, gently, feathers extending from the fingers, until he pulled them in
upon himself, cradling himself.
He let his face fall forward and touch the ground, rise again slightly, and
then fall again, unhindered, into the dirt. All the other men set their
faces in the dirt. Sabal allowed his fingers, and the feathers, to ripple
slightly, and then he was still. No one moved. No one made a sound.
The fire crackled softly. A few night birds sounded in the distance. Sweat
trickled down Sabal's down-turned face and dripped to the ground with
a tiny hiss. An animal called in the distance. Crickets sang. Sabal's
forehead remained in the dirt. The dancers remained still.
But then Sabal moved a feather. He moved it and was still, but it had made
its scratching sound on the earth.
And then he moved another. He rippled his fingers gently, first on one
hand, and then on the other. Stop. He did it again. The others began
cautiously to move their fingers, to turn their faces sideways to
watch.
Then Sabal pulled an arm out from underneath himself, stretched it once and
put it back. Then the other. Then both at once. Now he raised his head a
bit, arching his back and shoulders, then straightening them, bending back
down. And then he was up again, undulating. Slowly, slowly, arms gaining
speed, circles becoming larger, he rose to his feet.
Then suddenly, instantly, wildly, he waved and turned and shouted and
jumped… running to the edge of the dance circle… running along
the edge, jumping, waving his arms. The dance followed. They all jumped and
leapt. He led a wild, shouting procession all around toward and away from
the edge of the dance circle, waving and weaving, exulting and leaping. On
and on.
But finally—slowing, quietening, gradually—he led them back to
the center of the circle. He led them back to the center and to
stillness.
After a time, Sabal took the feathers from his fingers, picked up the dance
stick, raised his head briefly, nodded at the dance boss. Then he bowed his
head again.
The dance boss approached Sabal and gently took the stick from the ground
in front of him. At that moment everyone broke out in cheers. But Sabal
wept.
Keeta led Sabal from the dance circle. As he neared its boundary, did the
single rotation and bow required, and stepped out, Chono approached. She
took his hand in both of hers, gathering it to herself as one does a
precious thing. He said nothing because he had no words. He had shared
himself in the dance. There was nothing left to say, nothing left to
share.
About the Author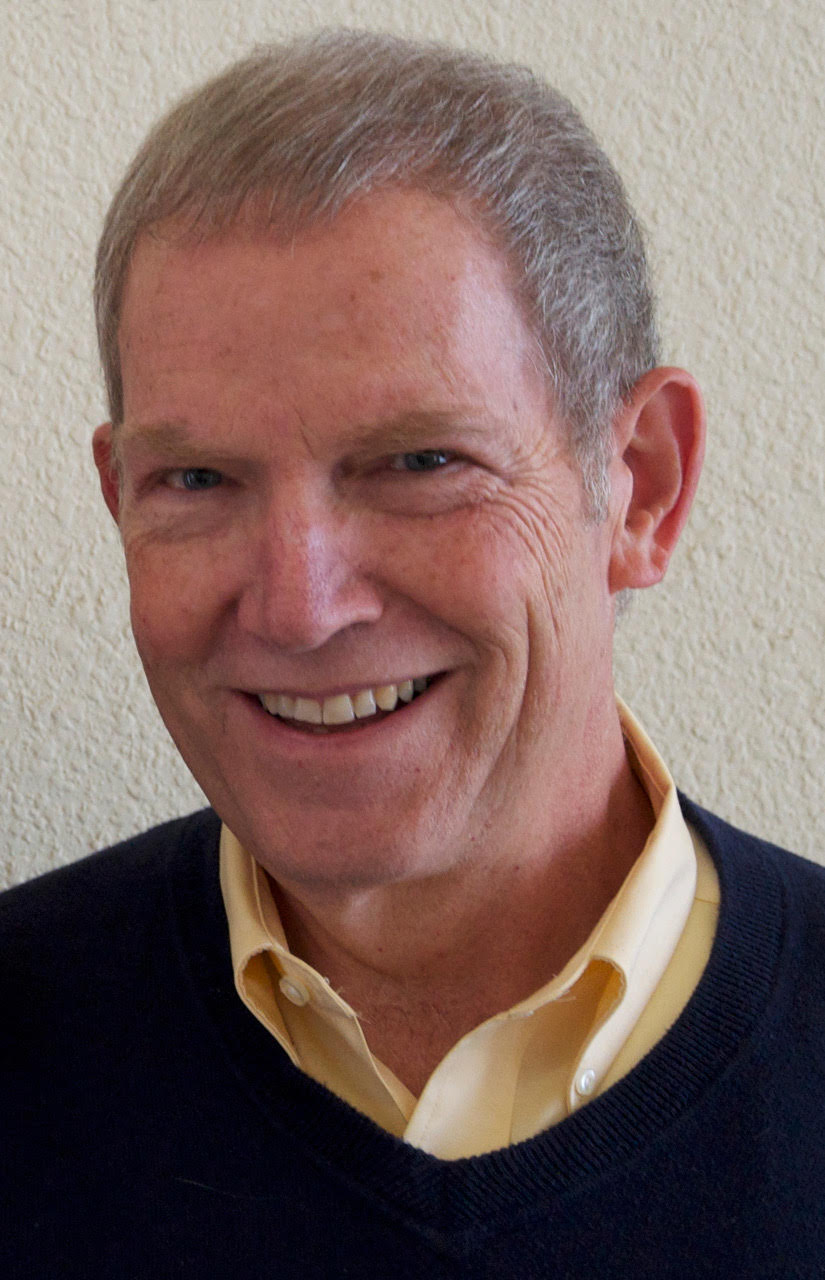 Growing up in Boston, and living in four countries in Europe over 25 years,
gave Dr. Saunders a desire to know and share the history that has shaped the
world we live in today. He is excited to share how similar the founding
concerns and events of our country are to what we are experiencing
today.
Contact Links
Purchase Links