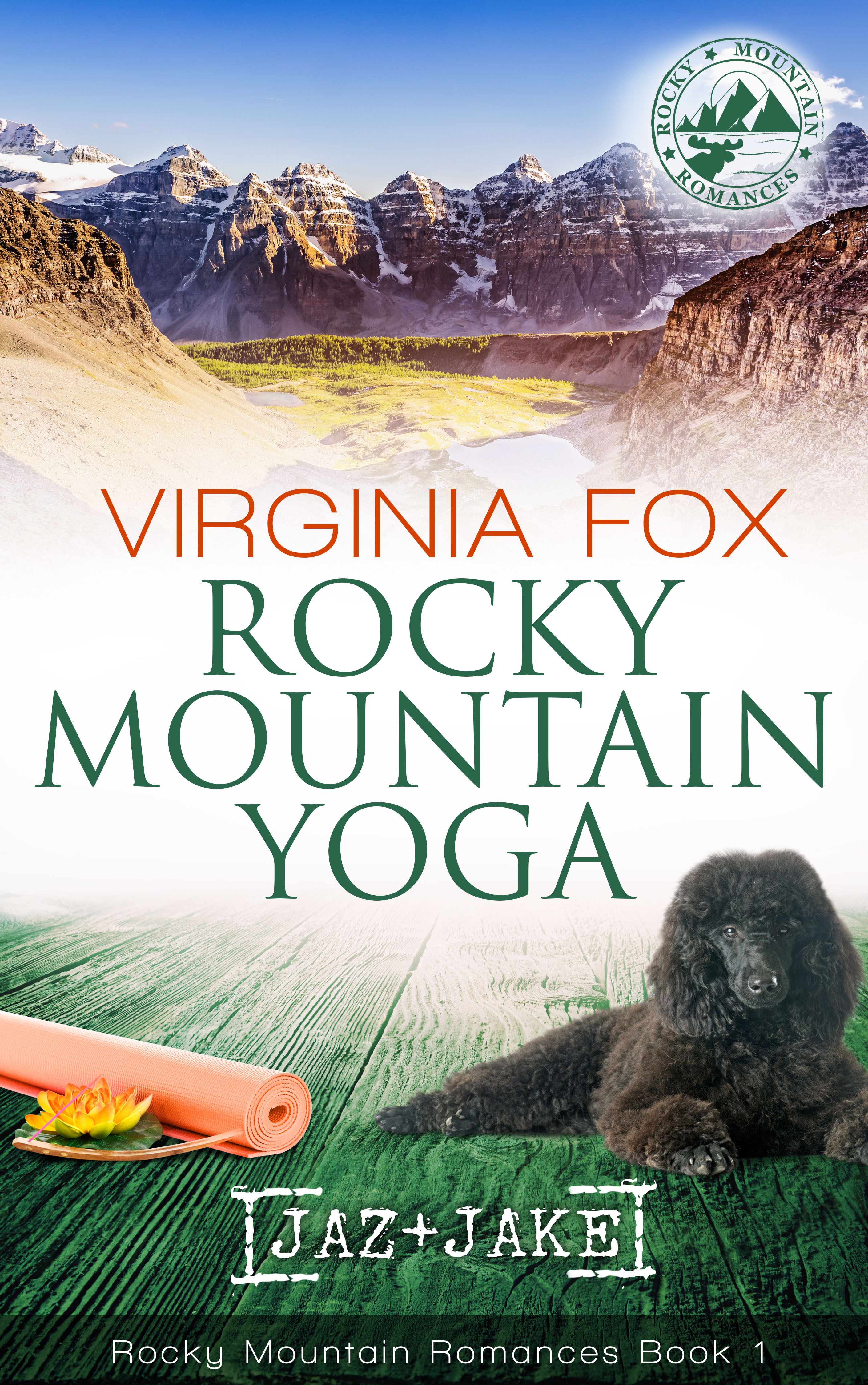 Rocky Mountain Yoga
(Rocky Mountain Romances, Book 1)
by Virginia Fox

Romance
Date Published: 11.15.2022
Publisher: Dragonbooks Publishing House
A little romance, a dab of suspense, and a whole lot of fun await you in the first book of the genre-skipping Rocky Mountain Romances series.
What's a big-city girl to do when she finds out her boyfriend is dealing shady business out of the apartment they share in Seattle? She grabs her big standard poodle named Rambo and runs to granny in small-town Colorado, that's what!
The dog fits in just fine, but Jasmine's ways of vegetarian eating and yoga are a bit different for this little mountain place. Meanwhile, the hunky sheriff—single, with a reputation as a player—won't stop poking his nose into Jasmine's past. Plus, he's a bit too fond of the way she looks in yoga pants. Her boyfriend isn't ready to let go, or forget that she knows about his illegal activities. Grandma, the colorful townsfolk, and the pets who populate the town are in for some thrills, chills and romantic double plays until Jasmine sorts her life out. Grab the popcorn!
This is the first book in the romantic, Rocky Mountain Romances series. Set in an idyllic Colorado landscape with a cast of characters who feel like instant friends, the author captures the essence of a life that with stories that mix romance, suspense, some mystery, a whole lotta fun, and lots of pets.
Virginia Fox dazzles with a writing style that brought her thousands of 5-star reviews and bestselling status in the European market. Now it's your turn to revel in it. So pour yourself a cuppa and settle for a real treat.

Will you fall in love with this Rocky Mountain town like Jasmine and Rambo?
Purchase Link
---
About the Author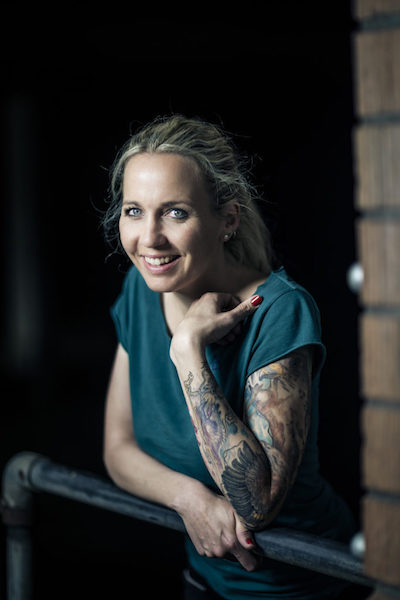 Virginia Fox, born in 1978, was already infected at the age of four with her two main passions: the love for books and texts in all forms and the love for horses.
After reading numerous books and writing various short stories and essays, she started her biggest project to date: The Dragon Sisters trilogy. After completing the trilogy, she realized that the writing virus could not be shaken off.
Contact Links
---