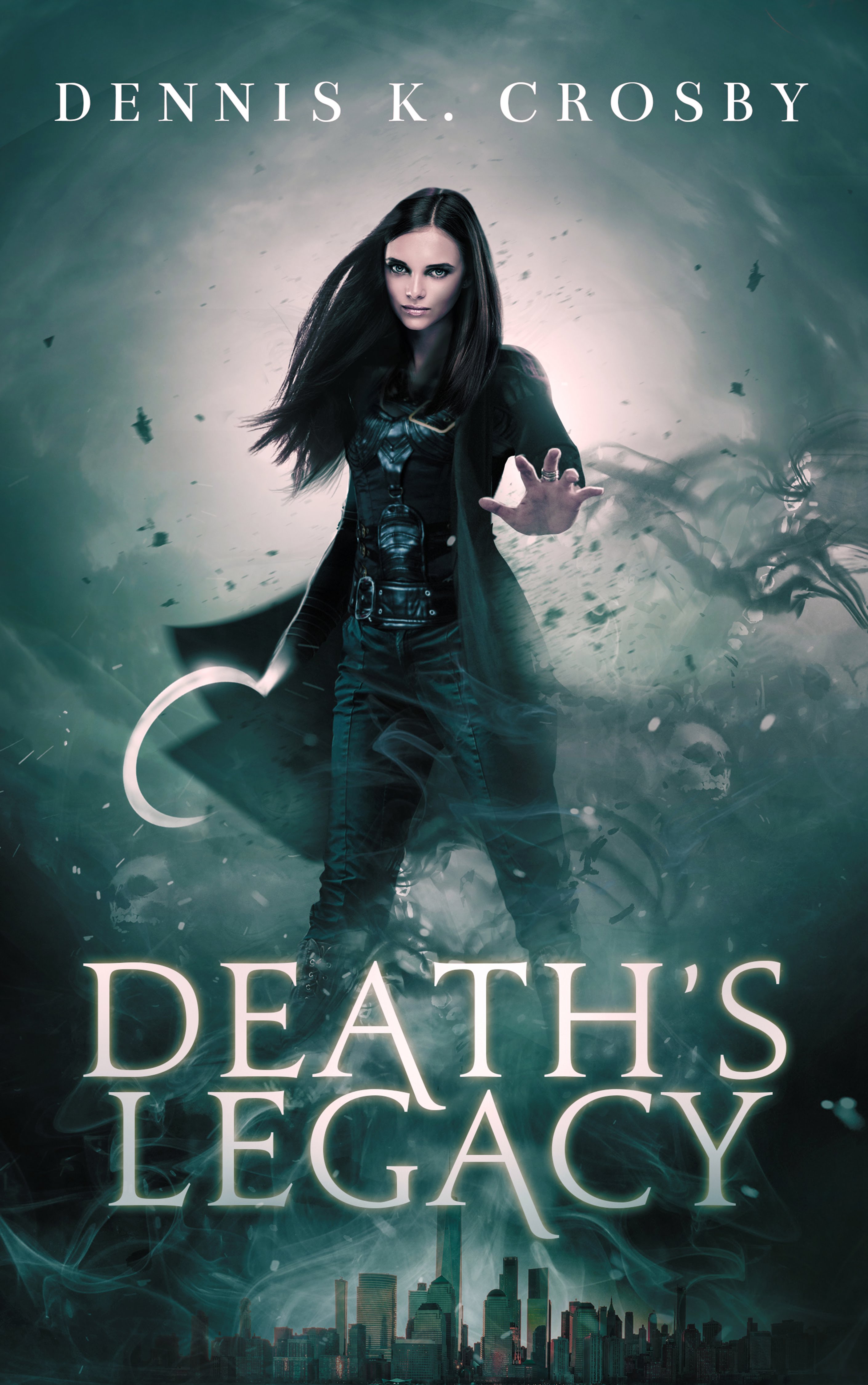 Death's Legacy
Dennis K. Crosby
Urban Fantasy
Date Published: November 17
Publisher: Acorn Publishing
Twenty years ago, Reaper of Souls Kassidy Simmons battled Azra-El, the
Angel of Death and won—or so she thought.
Now, a number of strange and unexplained deaths are afflicting
Kassidy's quiet New York town. She wishes she didn't care. But
she does.
Her empathic abilities are expanding beyond her control, and the intense
emotions are tearing apart her relationships. They're also degrading
the magical wards put in place to protect her from other Reapers and the
even deadlier Wraiths—onyx-eyed henchmen of Azra-El.
 Allied with her longtime mentor and a college professor with ties to
her past, Kassidy learns that the untimely deaths are regenerating Azra-El,
and that the only way to stop him is with the Scythe of Cronus, the
legendary weapon of the God of Death.
To save her loved ones and reset the natural order, Kassidy must journey
home and confront a past she's been running from for two decades.
She'll face-off with enemies, old and new, and through a haze of fear
and addiction, Kassidy will learn the secrets of her heritage, and challenge
head on the one being she fears most—herself.
Buy Links
About the Author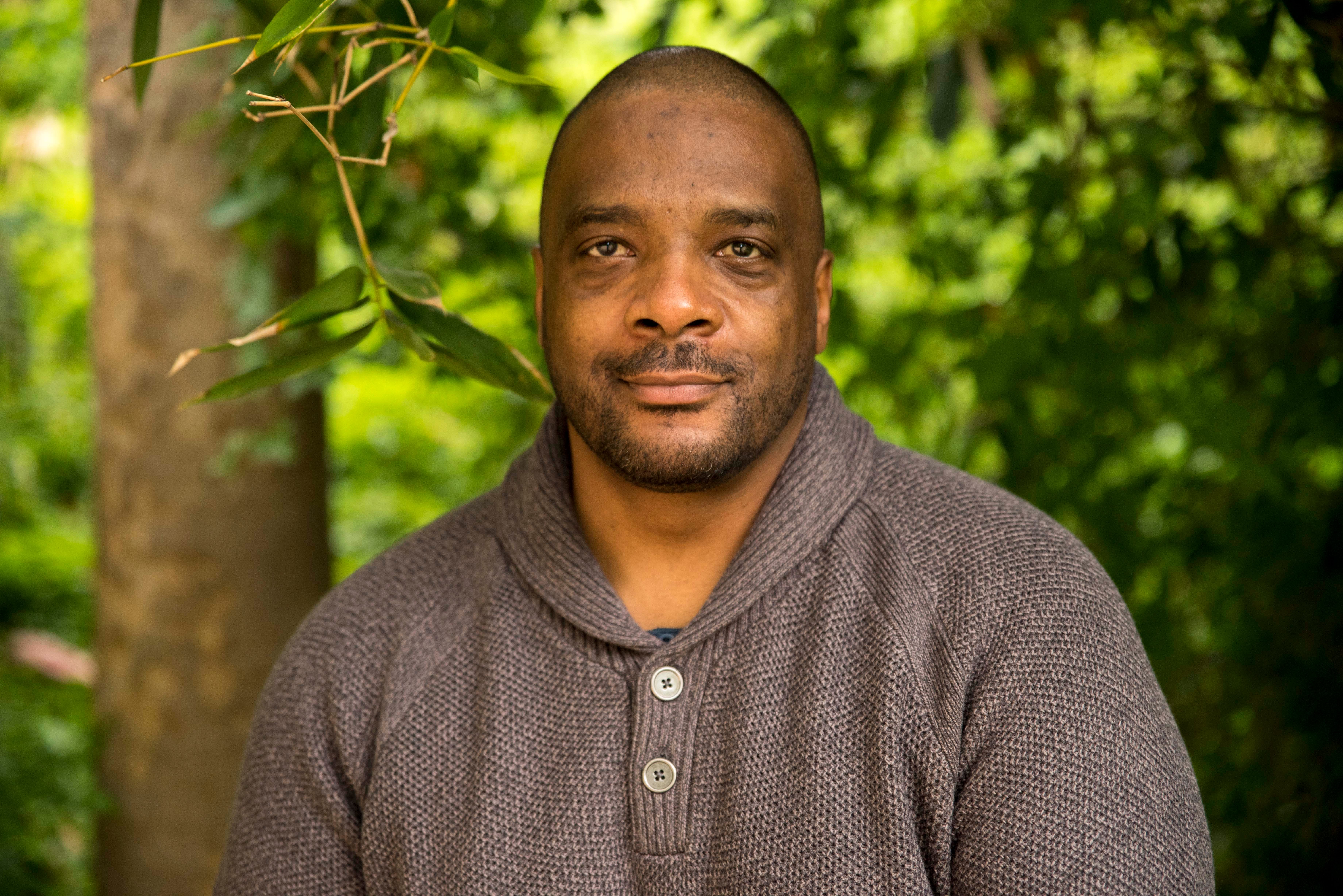 Dennis Crosby grew up in Oak Park, IL and completed his undergraduate work at the University of Illinois in Chicago. With a degree in Criminal Justice, he spent six years working as a Private Investigator and during that time developed an affinity for writing poetry. While working on a master's degree in Forensic Psychology, Dennis transitioned into social service. Dennis has spent the last twelve years working with men and women experiencing challenges with mental health and addiction. He currently serves as Clinic Director for an Opioid Treatment Program.
With a lifelong passion for writing, Dennis wrote dozens of short stories, tapping into his creative side, but did not pursue the finer points of the craft until later in life. After leaving Chicago and moving to San Diego, Dennis had the opportunity to get more involved in the writing community where he strengthened his skills. To further augment his writing skills, Dennis completed an MFA program at National University.
A self-proclaimed geek and lover of pop culture, Dennis still lives and writes in San Diego, CA.
Contact Links
Giveaway