Title: Damaged Hearts
Author: Jan St. Marcus
Narrator: Toby James
Length: 14 hours 18 minutes
Series: Boys of Venice Beach Series, Book 1
Publisher: Blue Ascot Media
Released: July 16, 2021
Genre: MM Romance


A chance encounter connects them.

Their tragic pasts bond them.

An unexpected love surprises them.

An unseen danger stalks them.

Love doesn't have a chance…or does it?

When 19-year-old military veteran Brandon Hawkins is attacked on Venice Beach by a gang of frat boys, he is saved by Michelangelo Curtis, a passerby. Michelangelo was roaming the boardwalk grieving the death of his twin brother six months earlier. The two men's unexpected encounter forges a strong bond between the damaged and lonely men.

Inviting the homeless Bran to his place for some food and a shower, 25-year-old Michelangelo finds himself drawn to the younger man. Neither of the men is gay. But before long, their friendship morphs into something like love and takes them both by surprise. And they have something else in common: The frat boys are out for revenge!

Damaged Hearts is an M/M romance with a "gay for you" plot, HEA ending, and thriller elements that will keep you glued until the very end.

---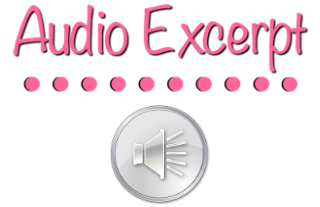 ---


---
---

Jan St. Marcus is currently working as a professional photographer in the Washington, D.C. Metro Area where he recently relocated after 25 years in the Los Angeles Area. Many of those years were spent living on the Beach in Venice, California, the setting for The Boys Of Venice Beach Series. DAMAGED HEARTS is the first of 4 novels planned for the series. He is currently single.
---


Plugging you into the audio community since 2016.
Sign up as a tour host here.