Tam Lin: A Modern, Queer Retelling
by T.J. Deschamps
Romantic Fantasy, LGBTQ
Published: October 2020
Only $.99 For the Month of February
Never break a promise to the fae…
After a fight with his fiance, Tom Lane needs a change of pace–more accurately, an escape so he can lick his wounds. He travels to Ireland in search of his Ulster-Scots roots.Though he was adopted as a child, Tom is adrift in adulthood and hopes the history of his biological family will help him understand himself and what he truly desires.
While on holiday, he meets Fergus and Aoife, sexy tour guides looking to show Tom a little more than the scenery. Their whirlwind romance sweeps him off his feet, and Tom dreams of making a life with his new lovers. But not all is merry and twee in the Emerald Isle.
Tom soon learns the truth of his past…and the history of his legendary ancestor. The stories he's heard his entire life aren't stories at all: they're warnings. But when Tom finds himself facing the Wild Hunt, it might be too late to listen.
Purchase Links
On Sale for $0.99 for the Month of February
About The Author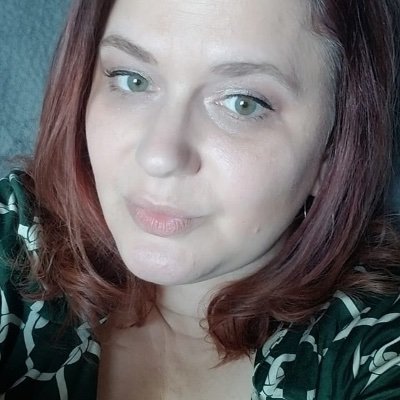 T.J. Deschamps builds SFF worlds with words while raising three precocious teens in the Pacific Northwest with her life partner, a director of software reliability engineering, who dances. She loves to read, dance, lift weights, and parent in unconventional ways. Lover of tech. Might be a dragon.
Contact Links