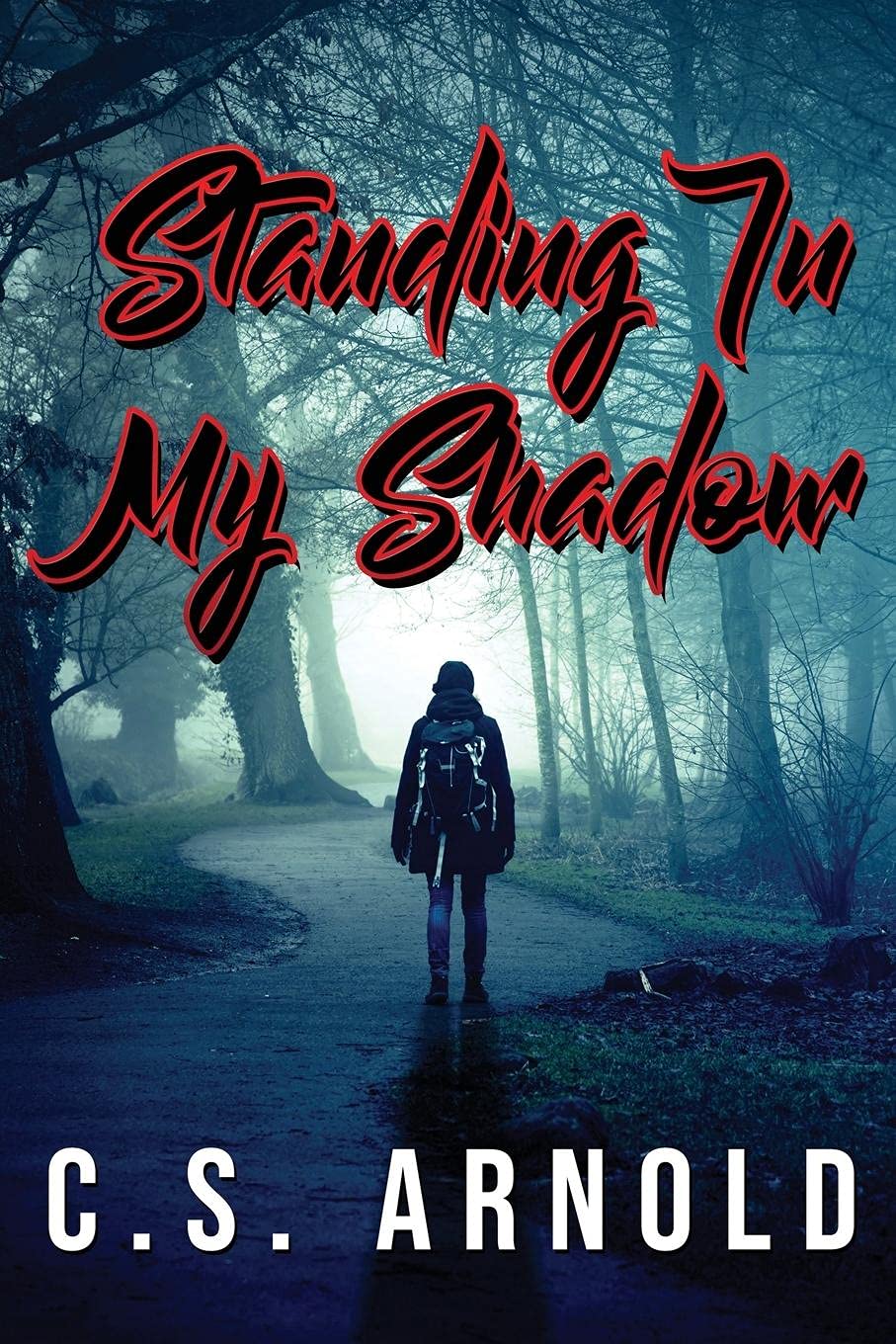 Standing In My Shadow
by C.S. Arnold
Mystery
Published: March 2021
Publisher:‎ ReadersMagnet
There was a 'presence' in her bedroom that was always welcoming–she felt no terror.
Linda Grainer has been forced to live in boarding schools since she was five years old. Just before her college graduation, she was called home because her father, an archeology professor, was killed in an automobile accident. Her mother had died at her birth, so she was now alone in the world with questions and no one who had answers. The search for her past leads her to explore the western desert with Brett McAllister, her father's graduate assistant. Linda disappears: and in Brett's search for her, they discover secrets that they will never be able to reveal. The shadow figure in Linda's troubling past steps into the light, bringing complications that may make Linda disappear forever. Brett's love for Linda stands between the evil that wants to take control of her life and her escape to the real world with him.
Purchase Links

About the Author
C. S. Arnold is the author of several children's books and this is her first novel for young adults. She is married and has two sons, a daughter-in-law, a granddaughters, and twin grandsons. She lives on a farm in Tennessee with her husband, a few black cows, a Cavalier King Charles, and two cats.
Contact Links