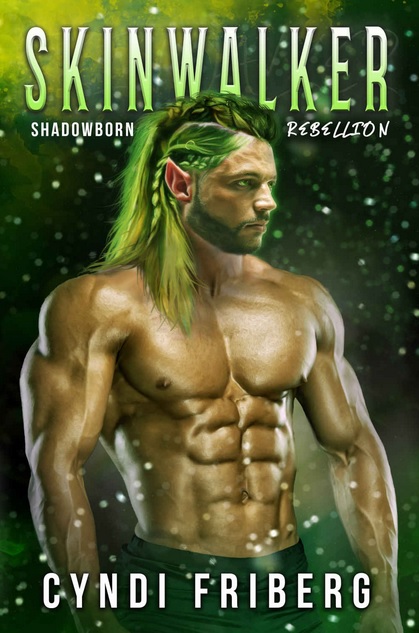 Skinwalker
Shadowborn Rebellion, #3
Cyndi Friberg
Sci-fi Romance
Date Published: November 2020
Publisher: Anything-but-Ordinary Books
Jaron travels to another dimension to rescue Velmar, a good friend and fellow rebel. While sneaking through the Cretzian fortress Jaron encounters another captive, a feisty human female. Nikki offers to help Jaron rescue Velmar but only if they agree to return her to Earth.
Jaron accepts Nikki's condition, but isn't sure he'll be able to let her go. She intrigues and arouses him in a way he has never experienced before. Though he senses deception in Nikki, he is also convinced that she's his soulmate. Is she an innocent victim of their mutual enemy or a cleverly planted spy? Jaron must determine if the female he is falling in love with is friend or foe and convince her to accept his claim all while fighting a contentious civil war. 
Purchase Link
Amazon
About the Author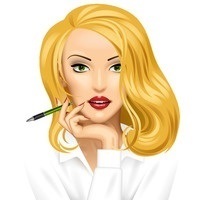 Passionate Sci-Fi with a touch of danger and a whole lot of sass. Cyndi has written about rock stars, vampires, and cat shifters, but she's currently focused on outer space. Her stories are fun, fast-paced, and seriously hot. Her books have made the USA Today Top 100, and frequently land on Amazon Best Seller lists. She is currently working on the Shadowborn Rebellion, a spin-off series set in the Outcasts universe.
Contact Links