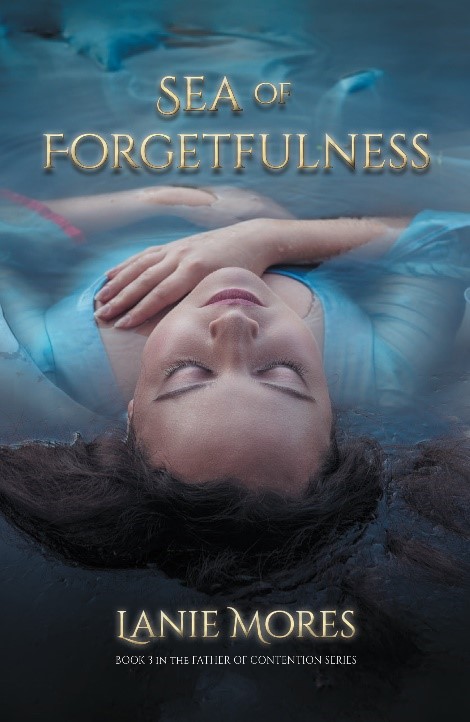 Father of Contention, Book 3
Science fiction & fantasy, Paranormal, Christian
Date Published: July 21, 2020
Publisher: Tellwell Talent
CAN CHOICE EXIST WITHIN THE CONSTRAINTS OF A PROPHECY?
Angelika Juris unexpectedly becomes legal guardian to her sister's rejected child, Dani… a child with the potential to develop supernatural abilities.
After witnessing a horrific event, Dani develops mental health issues, but is able to overcome her inner turmoil through treatment and her parents' love. Their lives fall into a comfortable routine filled with dance classes, sleepovers, and video game marathons.
Until the accident.
At the age of thirteen, Dani is involved in a tragic highway disaster, and as a result of her injuries, her powers manifest. Afraid to tell her parents about her newfound abilities, and even more afraid of harming them, Dani is lured away to find her estranged mutant brothers, seeking answers about her origins and how to control her new power.
Guided by an amulet and map—a gift sent from her brother, Tomas Scholz—Dani embarks on an adventure where she meets a young boy, Jonathan. He is lost, with no memories of his identity, his family, or his home. With nowhere else to turn, Jonathan joins Dani on her quest, and together they battle pirates, the undead, and finally, her evil family—a family that is a far cry from what she expected.
Will Dani deny her destiny and resist the evil plans of her siblings, or will she succumb to her role in fulfilling the prophecy—being the path and the key—that ends in the fall of mankind?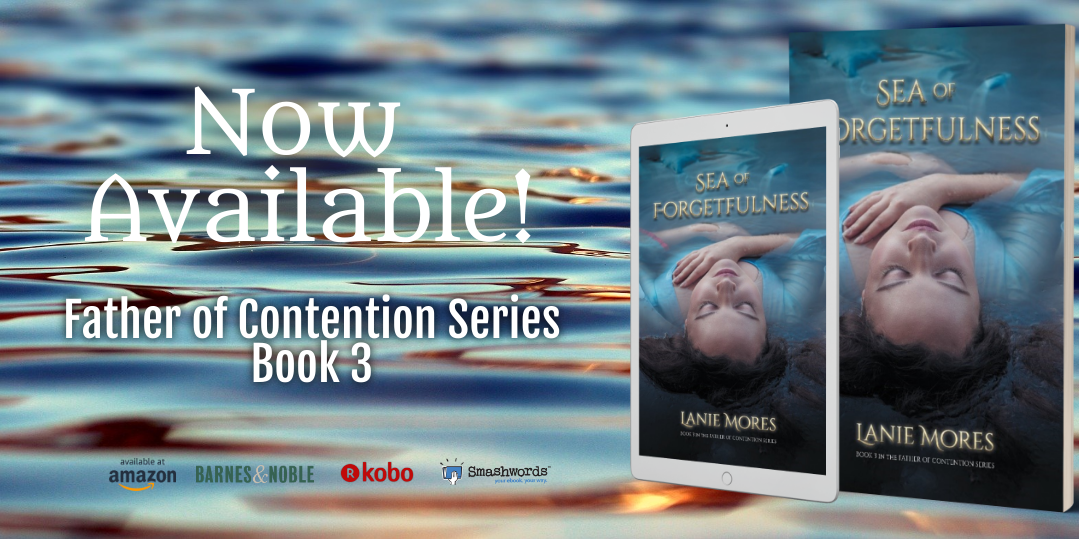 Purchase Links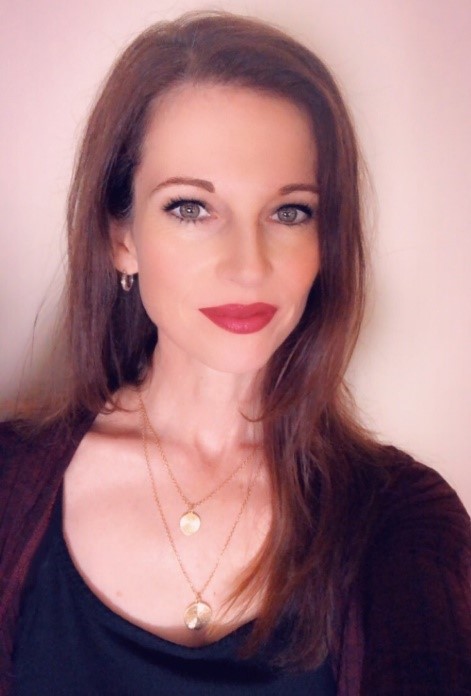 Lanie Mores has her Honours Bachelor of Science Degree and a Master of Arts in Clinical Psychology and is a certified hypnotherapist and personal trainer. She lives in Ontario with her husband, son, and forever barking fur babies, Batman and Petri. Sea of Forgetfulness follows Father of Contention and the award
‑
winning Guardian of Angel in a four
‑
part series.