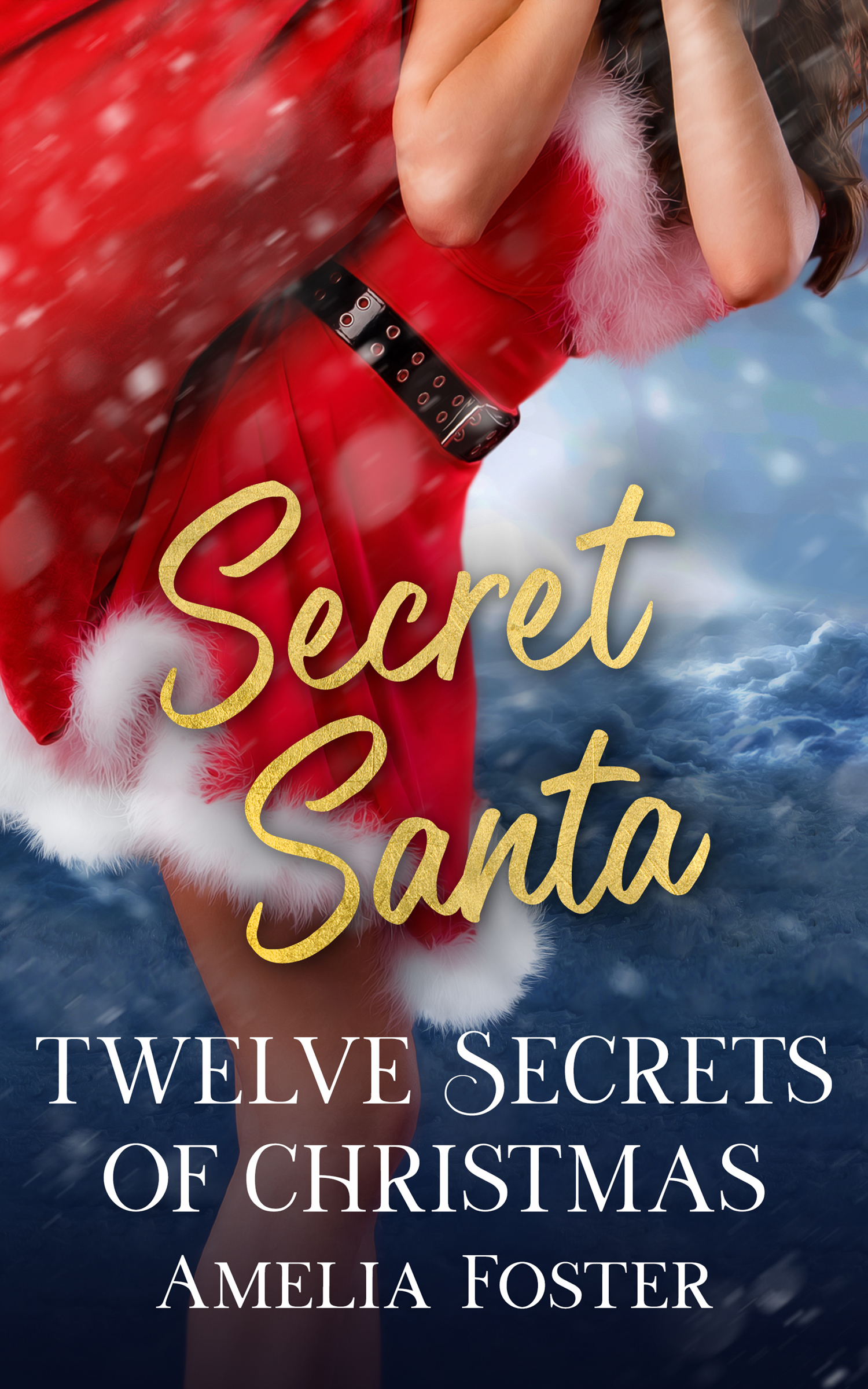 Twelve Secrets of Christmas
by Amelia Foster
Contemporary Romance / Erotic Romance
Date Published: December 13, 2022
Publisher: Totally Bound
Leah Carson' s four-year relationship exploded on New Year' s Day and soured her toward all holiday-related activities. She no longer excessively decorated her home and office for Christmas, choosing the grinchy path instead. Working for a media outlet forces her into some semblance of holiday cheer, especially when the up-and-coming channel sets its sights on making a mark with a New Year' s Eve special to rival all the standard offerings— something thrown into question when the host of the broadcast is put in jail, and Leah and her team are scrambling to fill the slot.
Brendan Lanza is heir to the throne of Lanza Broadcasting, but he has to earn his seat by learning every department within the company at his father's orders. His term with the marketing team offers the unexpected bonus of getting to know Leah better. The respect his father holds for the woman becomes an understatement once Brendan sees how her clever brain easily handles issues, something only rivaled by the temptations her body creates in him.
But her less-than-festive spirit and the threat of losing their highly anticipated special lead Brendan to appoint himself as her Secret Santa, sending twelve anonymous gifts to Leah. Their office flirtation ramps up as Leah begins to receive presents from a secret admirer, creating a bit of conflict as she believes that she is torn between two men, and Brendan is left to decide if he's betraying their blossoming bond by withholding the truth behind the packages she finds on her doorstep each night.
Purchase Links
Amazon
Barnes and Noble
Kobo
Publisher
---
Excerpt:
I flipped open the tag and, once again, it read the same as the one the night prior. "From Your Secret Admiring Santa."
***
"Am I really all that different, Leah?" He let out a deep sigh and in my mind's eye I pictured him reclining on a plush bed looking out at his purported skyline view. "Haven't you paid any attention to the way I look at you? Although I have to admit to being a little jealous that I never made you laugh like this mystery man."
***
I hooked a finger beneath her chin and lowered my face near hers. "Watching your ass sway every damn time you walk away from me." I ran my thumb along her lower lip. "And imagining how your lips taste every time you speak." I moved my mouth until it hovered a breath above hers. "Can I kiss you?"
***
"Does this mean I can buy that scandalous elf lingerie I saw?" He tugged
down the zipper of the sleeveless dress I'd worn beneath a very practical and proper blazer and within seconds had me standing in my living room in just my bra and panties.
***
"If that were the case then this would be hella awkward, but since I'm your secret Santa—again—I think it's okay."
***
Relief and elation washed over me. "It's you?" When he nodded, I launched myself into his arms as tears coursed down my cheeks. "I wanted it to be you." I hiccuped, my voice breaking on a sob. "I wanted it to be you every single time."
---
About the Author: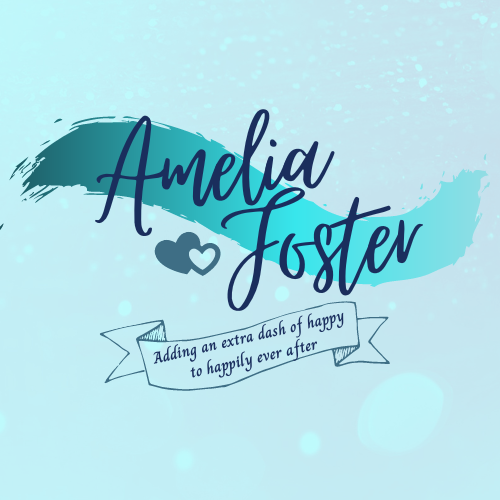 Books, coffee, and chocolate make up both the heart and body mass that is better known as Amelia Foster. She has been a lifelong lover of the written word, both as a reader and an author, and completed her first manuscript at the ripe old age of five, complete with illustrations. Sadly, her art was a medium that never improved over time, although thankfully her writing has.
From sweet to salacious, the only requirement Amelia has in books she reads – and definitely in the ones she crafts – is an excessively satisfying happily ever after… and then a little bit more.
Contact Links
Twitter: @afosterauthor
Instagram: @ameliafosterauthor
---
Giveaway: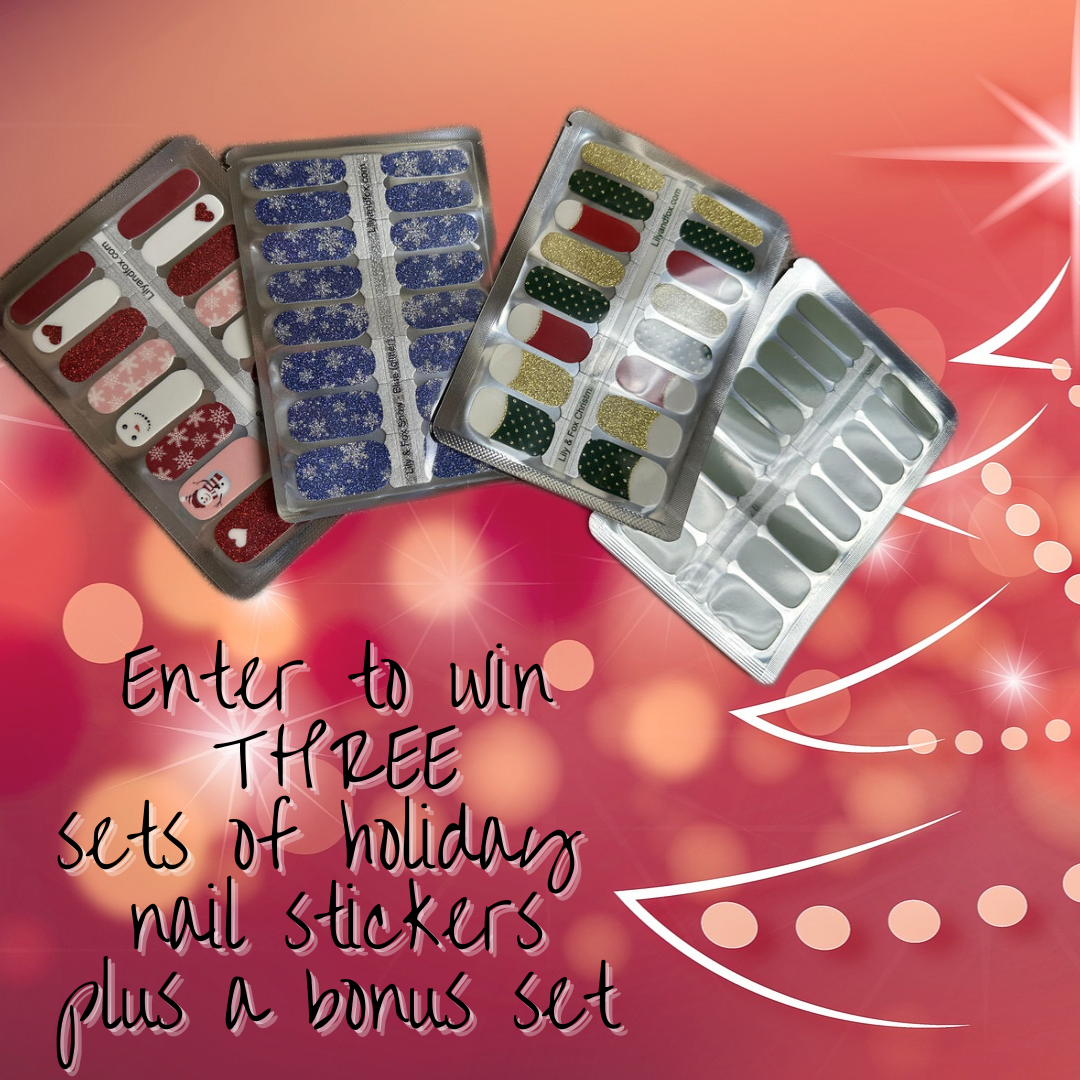 ---